Capital Processing Systems
VISION. PARTNERSHIPS. GROWTH.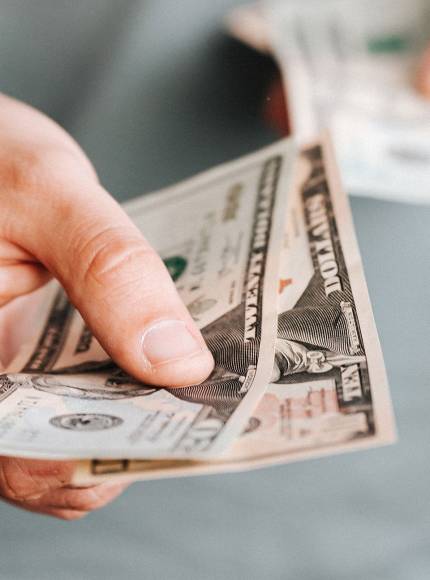 VISION. PARTNERSHIPS. GROWTH.
Increase profit margins & customer loyalty
Capital Processing Systems, Inc. (CPS) products and services facilitate the formation of lasting relationships based on value and mutual success between agents and their automobile dealership clients, as well as the automobile dealership and their customers. More than just products and services, Capital offers a comprehensive solution to help agents and dealers thrive in a dynamic economy.
Agents and dealerships increase profit margins as well as customer loyalty, peace of mind and satisfaction with value-added services and proven aftermarket products.
To help you meet your and your client's revenue goals, along with our products and administrative services, we offer invaluable management and support services for dealerships:
Training to improve closing rates and communication
Marketing and sales initiatives to maximize upsells
Personnel recruitment, development and retention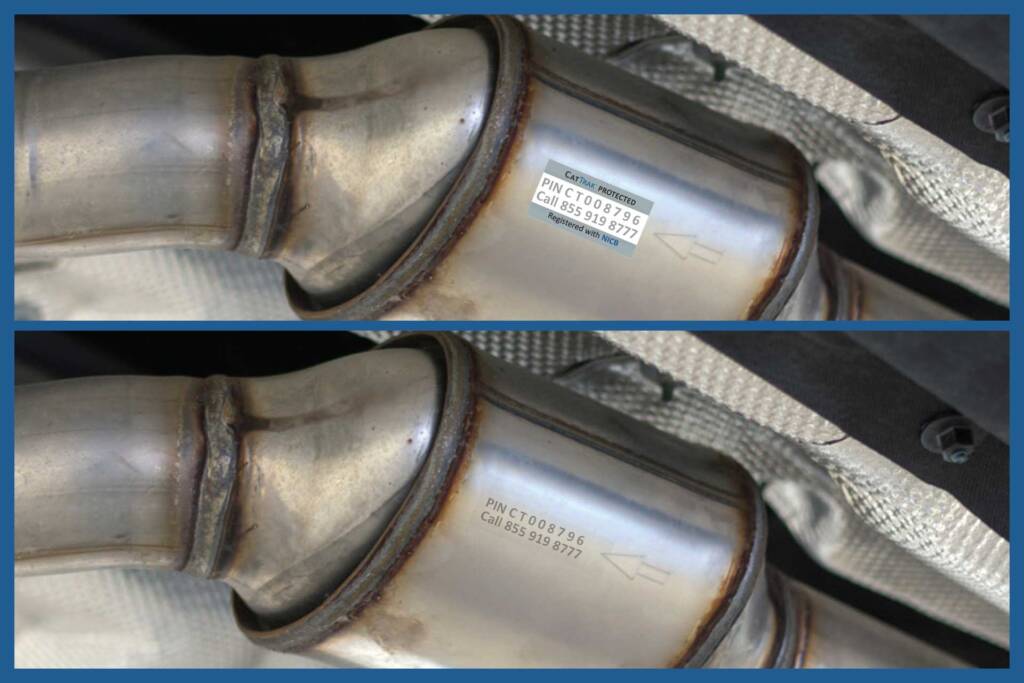 Stop Theft Fast
CatTrak
CATALYTIC CONVERTER THEFT PROTECTION SYSTEM
Catalytic Converters are being stolen at an alarming rate! Here are the catalytic converter thefts by year*: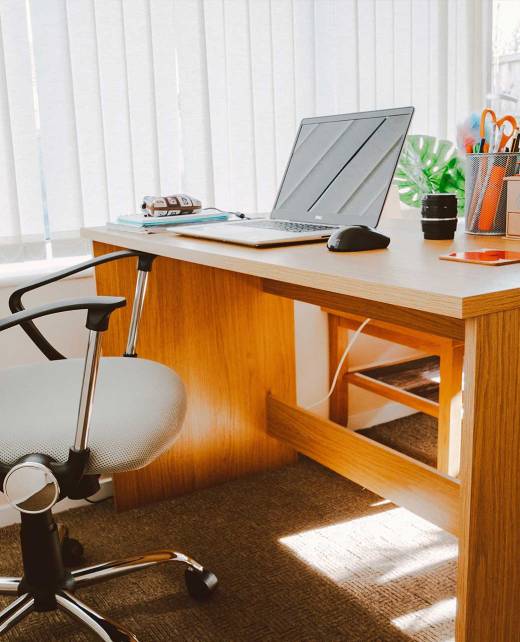 Capital Companies' products and services have been marketed through over 3,500 dealers and purchased by over 2.4 Million consumers worldwide.
Claims on those products have totaled in excess of $228 Million on over 152,000 individual claims.
Dealers Assurance Company (DAC), our insurer, has an AM Best Rating of A (Excellent) with a Financial Size Category of VII ($50 Million to $100 Million) in policy holders' surplus. DAC currently has close to $87 Million in policy holder surplus.
iA Financial Group (iA) is DAC's parent. iA is one of the largest life and health insurance companies in Canada and one of Canada's biggest F&I providers with over C$181 Billion in assets.
Contact Us
Get in touch
We would love to hear from you and have the opportunity to talk with you about ways that we can help you increase profit margins and customer loyalty.